Tailor-made Maldives diving holidays
Maldives diving holidays are truly a divers paradise. Rich marine life teems around the coral reefs: sharks, mantas and rays make regular appearances as well as playful dolphins.  Thanks to its 26 atolls, the Maldivian diving is diverse, with channel dives attracting marine life from the deep to fast drift diving. Whale sharks and grey reef sharks are common sights as are manta rays, coming in to be cleaned.
Maldives diving holidays have accommodation choices that suit every taste and budget, so whether it's a relaxed beach holiday, a resort based diving holiday, a liveaboard holiday or a happy mix of all, we can give you a tailor-made quote to suit you…and those warm waters.
What divers love about the Maldives
What divers say about diving holidays in the Maldives
"I thought the Maldives was all high end resorts and pretty fish until I went on one of the Emperor liveabords. Sharks, Mantas, and even a Hammerhead. Challenging but sooooo rewarding." 
"Hooking on and floated in space as the sharks swan up and past. A lifetime high."
"Definitely liveaboard. I think resorts can be limiting but on a boat, it's always changing but then I was on my own and loved the fact I could just dive 3 times a day and relax without the hotel chat". 
The best choice of liveaboards in one of the world's most famous holiday dive destinations.  
From small and intimate to life enhancing luxury the Maldives has a resort to suit your style. 
Book your diving holidays with the experts. Fantastic offers from the Diverse Travel team for you!
MALDIVIAN LUXURY ABOARD EMPEROR EXPLORER
16 – 24 May 2020
NOW from £1785pp
Because we're not a mass tourism company, you'll get a highly personalised service. Think of us as your personal travel consultant – don't be shy, ask us for anything and leave the rest to us.
Love sharks? Can't get enough of wrecks? Maybe you want to experience something new. Our knowledgeable team are here to help you get the best out of your next dive holiday.
Our Safe Payment Guarantee
Diverse Travel is a Member of the Travel Trust Association (TTA), part of The Travel Network Group, the UK's largest consortia of independent travel businesses. This means that when you book your holiday with us, we give you a guarantee that 100% of your money is protected against our or our suppliers' failure, under our ATOL.
Insights, recommendations and dive experiences from our team.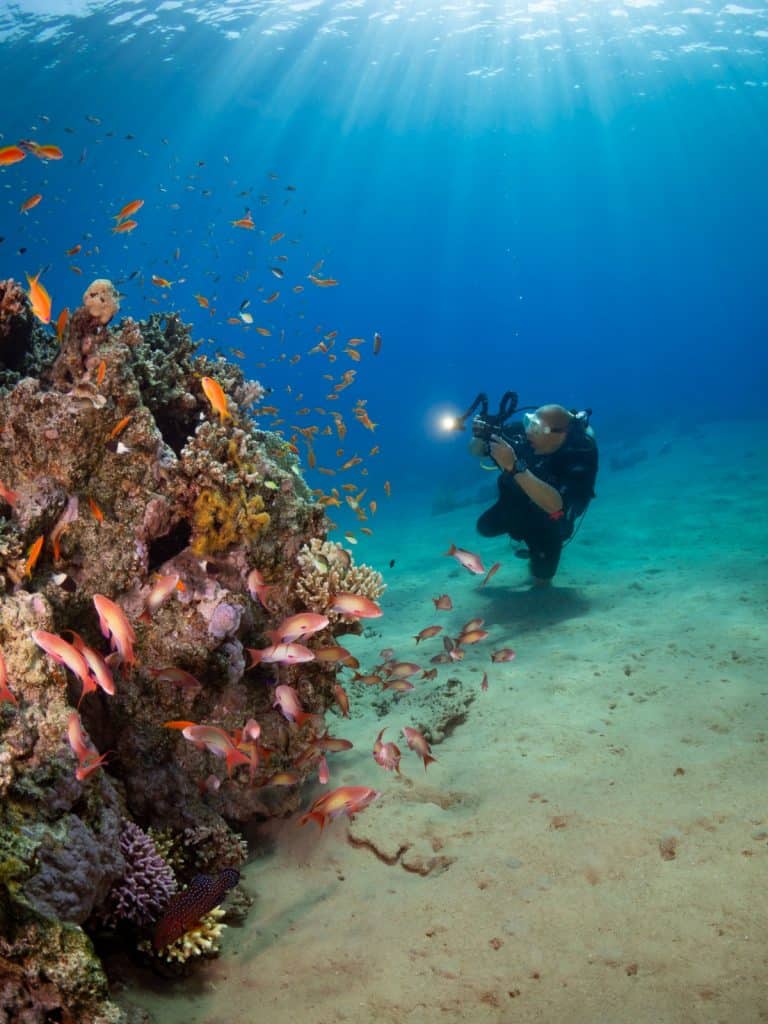 Blog
Leave home and dive into crystal clear waters before the sun sets – the Red Sea's perfect diving destination, Sharm el Sheikh, is back! Ok
Read More