Tailor-made St Helena Diving Holidays
The island of St Helena is one of the remotest inhabited islands on Earth. A subtropical paradise nestled deep in the South Atlantic Ocean, this tiny island – just ten by five miles and with a population less than 4,500 – is quite literally a world away from anywhere else.
St Helena's geographical isolation makes for an exceptional ecosystem. This is one of the world's finest natural playgrounds, packed with mountainous peaks and trails, hundreds of endemic wildlife species, and a globally significant ancient cloud forest.
Underwater is no exception. St Helena's crystal-clear warm waters boast an outstanding diversity of landscapes, habitats and life – from enticing seamounts to rocky caverns, exciting wrecks to explore, and abundant encounters with unique marine creatures right up to the biggest fish in the sea.
Never miss a deal
The Latest Diving Offers & News Direct to Your Inbox
St Helena Diving Guide
An exceptional bucket list destination for lovers of the natural world.
St Helena Underwater
Shaped by ancient volcanic activity millions of years ago, St Helena's dramatic underwater landscape is characterised by rocky caves and caverns, arches, sea mounts and reef structures that host a diverse and abundant marine life.
Over 700 marine species have been spotted here, at least 50 of them are endemic to the island's surrounding waters, including the so-called 'Cunning Fish' otherwise known as the St Helena Butterfly Fish, the St Helena Needle Fish and Wrasse, and the Deepwater Jack. Devil Rays are a common sighting, along with Green and Hawksbill Turtles.
St Helena Diving Essentials
Dive season:  All year
Best time to go: January – May
Water temperature: From 19 to 25°C
Flight time from UK: 11 hours to Johannesburg; 6.5 hours to St Helena
Diving levels: Intermediates, expert divers
Would suit: Singles, couples, groups
Notable for: Stunning topography, underwater photography, wrecks and more.
Accommodation: Hotels 
What you'll see: Everything from tiny macro life to the largest fish in the sea.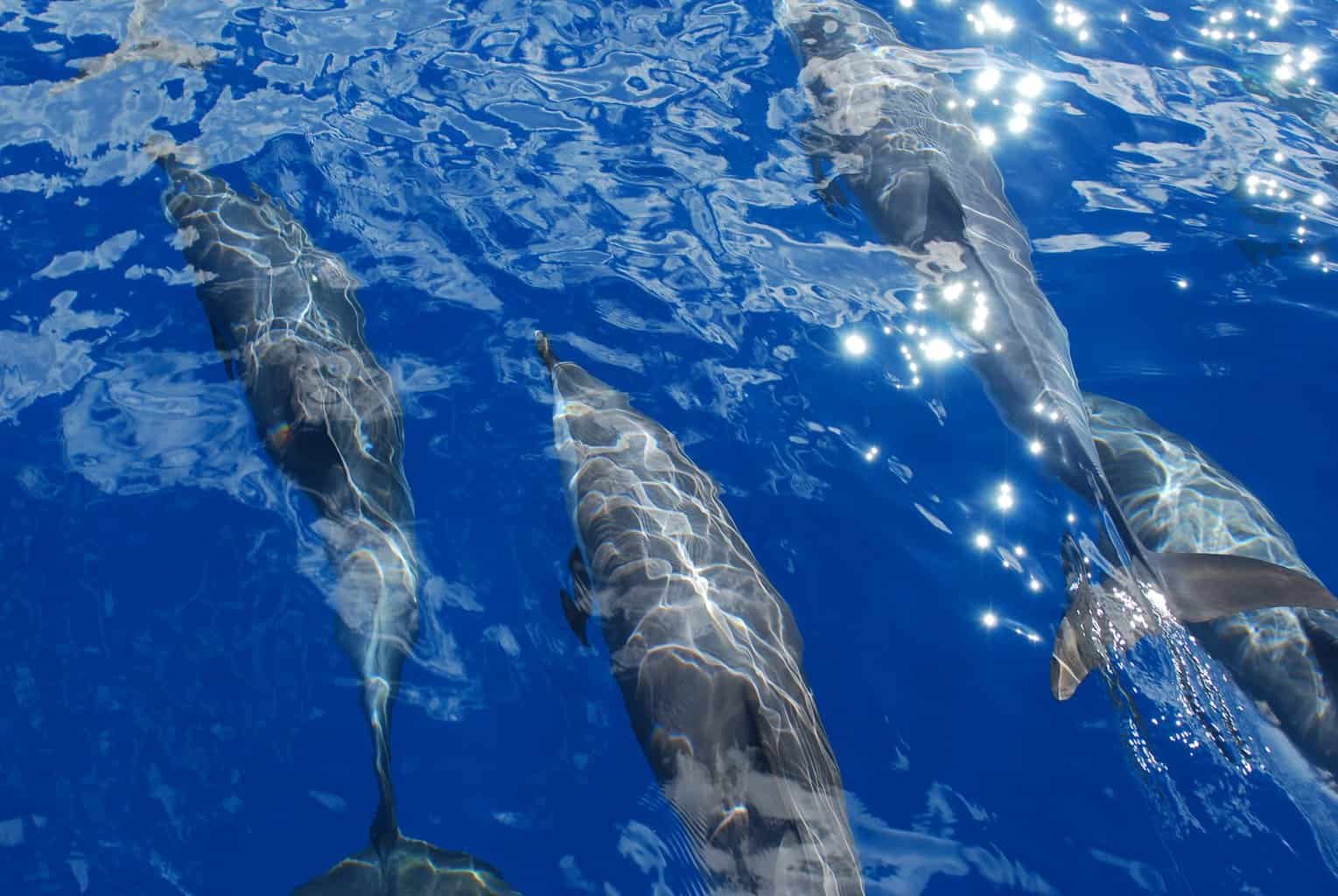 Pelagic Magic
Divers are frequently entertained en-route to the nearby dive sites by huge pods of resident Pantropical, Spotted, Bottlenosed and Rough-toothed Dolphins. Humpback Whales visit the island between June and December, but it is the main diving season that boasts one of St Helena's greatest treasures.
Between December and April, Whale Sharks migrate to the island in large aggregations. St Helena is the only destination worldwide where male and female whale sharks are seen in such large, equal numbers. If snorkelling with Whale Sharks is on your must-do list, then St Helena is simply one of the best spots in the world to experience this.
Fascinating Wrecks
St Helena's crystalline waters with visibility as high as 40m are the perfect frame for the island's eight exciting wreck dives that tell stories of tragedy, loss and treasure across 400 years or more of history. From Jacques Cousteau favourite, the Witte Leeuw – the oldest shipwreck sunk in 1613 – to the war grave of the Darkdale, a WWII tanker sunk by a German U-boat in 1941, there is plenty to explore.
Diving for all levels
There is something for all divers in St Helena. The majority of the island's wrecks are easily accessible, and this, along with the exceptional water clarity and abundance of marine life, makes for an out of the ordinary but very exciting place to improve on skills.
Experienced and club divers will enjoy the thrill of caves, seamounts, wrecks and some exceptional night diving. Add to this the opportunity to join a guided Whale Shark snorkel safari for once in a lifetime encounters with these gentle giants of the ocean and you have a diving adventure unlike any other in St Helena.
St Helena has a fascinating and vibrant history. Discovered by the Portuguese in 1502, the island later came under Dutch and British possession (initially under the East India Company then the Crown). Its chequered history has left a significant legacy of fortifications and historical buildings and remains, most of which are centred around the capital, Jamestown.
The main settlement on the island, Jamestown is situated in a valley on the northwest coast and has been called "the quintessential Atlantic port". Many of the stunning buildings built by the East India Company in the 18th century are still standing and the town is considered to be one of the finest examples of Georgian architecture found worldwide.
Today, Jamestown is the hub for visitors to the island and the ideal base for your stay.
The Diving
Dive Training – A full range of courses is available from PADI DSD through to Divemaster.
Boat diving – One / two tank morning dives daily usually from a Rib or also a hard boat.
Snorkelling with Whale Sharks – Special afternoon snorkelling trips in the main season.
Night Diving, General Snorkelling trips, Dolphin Watching and Coastal Tours also available.
Local dive sites – Easy access to all of the main sites in St Helena. There are 7 wrecks within a 5-10 minute boat ride from the dive centre which is situated at the main harbour.
Our dive partners in St Helena are Sub-Tropic Adventures who have been established on the island since 2000. Whether you plan to dive every day or take your diving qualifications to the next level, you'll feel well looked after by their team of local instructors and guides.
Where to stay 
We have specially chosen the Mantis St Helena, Jamestown for your stay. This beautiful and historic boutique hotel is converted from the original 1774 East India Company's officers' barrack buildings and is situated within 5 minutes walking distance of all major amenities.
Apr
è
s Dive
Jamestown is the ideal place from which to explore the many facets of St Helena. The town itself offers a range of restaurants, pubs and coffee shops serving local and international cuisine, and St Helenian cooking reflects the many historical influences of the island.
Jamestown also holds a huge amount of interest for history buffs. The Museum in lower Jamestown is a must-visit and there are three Napoleonic sites to see including his former home, Longwood House. Those with a head for heights will not want to miss out on a climb up Jacob's Ladder – an extraordinary (and very steep!) staircase of 699 steps that offers incredible views of the town and coastline below when you have reached its top.
One of the greatest pleasures of any visit to St Helena is the fact that the island is still pristine and untouched by mass tourism. Hiking and day tours are simply spectacular here. Take in the Diana's Peak National Park that boasts over half of the island's endemic species, take an afternoon stroll to the iconic Heart-Shaped Waterfall or take a tour to Plantation House and meet the giant tortoises, one of whom – Jonathan – is alleged to be the world's oldest known living land animal at almost 200 years old.
 Please ask us for more information.
Getting there
St Helena Airport is situated to the east of the Island in an area called Prosperous Bay Plain.  It is approximately 10 miles (16 km) from the Airport to the capital, Jamestown.
International flights from the UK connect to St Helena on a weekly basis (every Saturday) via Johannesburg. The flight time to Johannesburg is approximately 11 hours and will require an overnight stay before continuing your journey onto St Helena. The flight to St Helena takes around 6.5 hours including a brief fuel stop in Namibia. There are sometimes additional seasonal flights from Cape Town to St Helena.
St Helena is ideally twinned with a holiday in South Africa. Why not experience the spectacular diving, wildlife and culture in both countries on a trip of a lifetime?
Our complete tailor-made service includes all flights and transfers. Let Diverse Travel take care of all your arrangements and leave you to look forward to your holiday.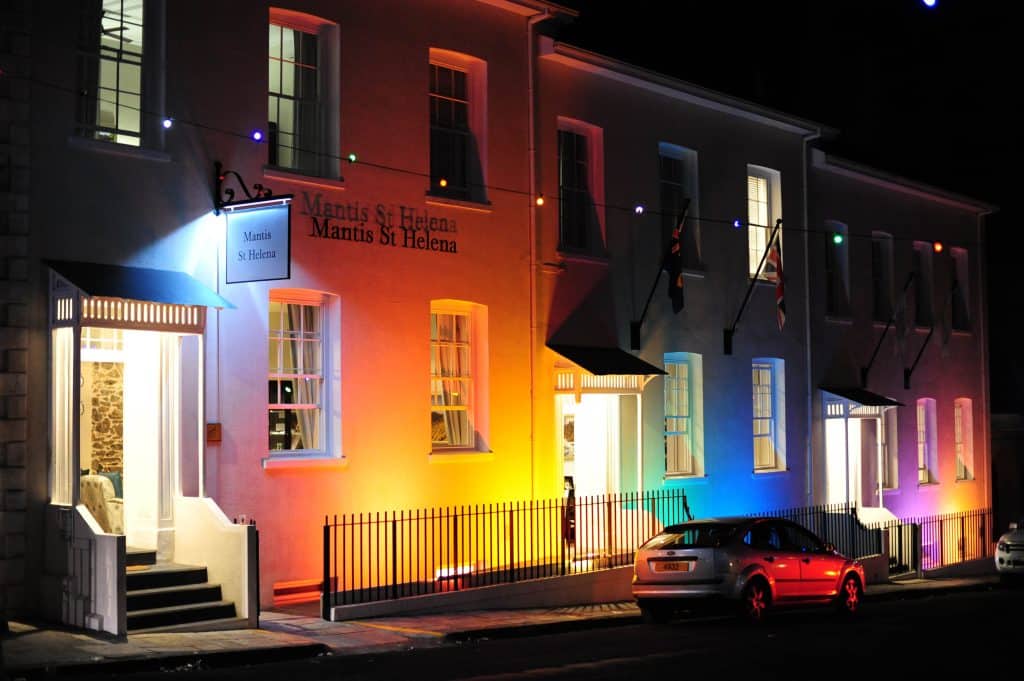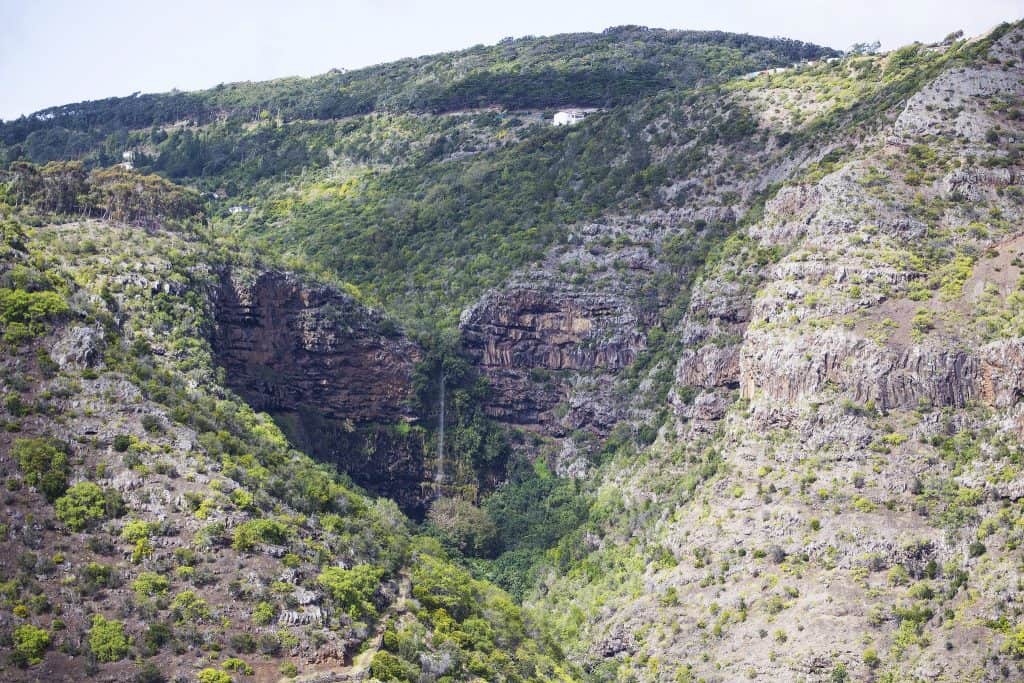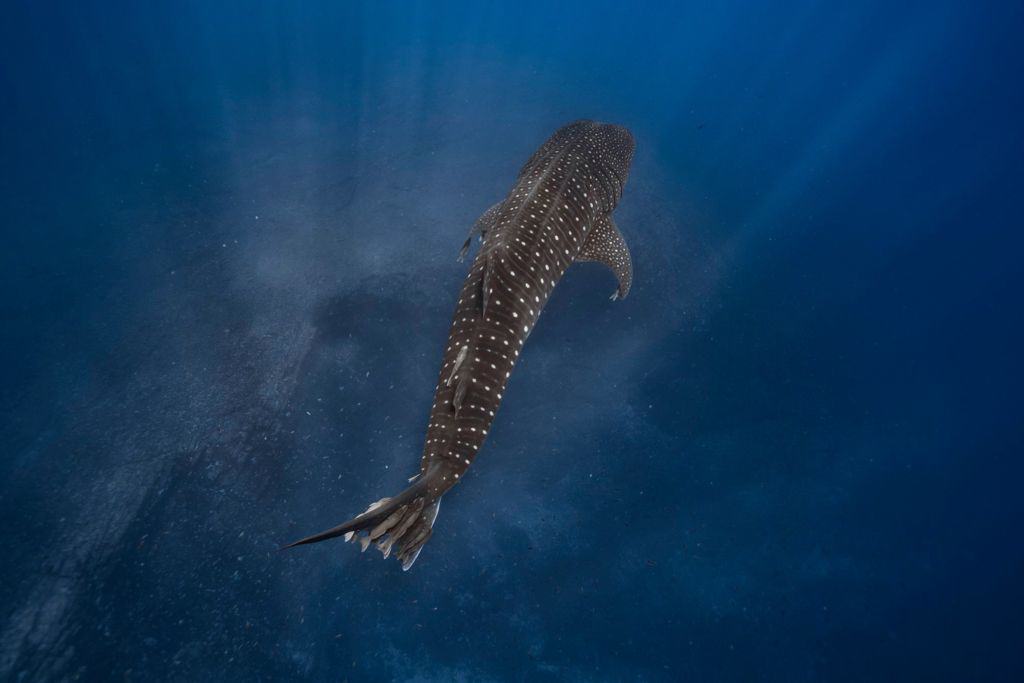 Want to discuss the right St Helena diving holiday for you?
Get in touch with our diving holiday experts for inspiration, advice and the latest deals
Book your diving holidays with the experts. Fantastic offers from the Diverse Travel team for you!
RED SEA DIVING
LIVEABOARD OFFER
14 – 21 December 2023
NOW from JUST £1059pp
RED SEA DIVING
RESORT OFFER
11 – 18 January 2024
NOW from JUST £995pp
MALDIVES DIVING
LIVEABOARD OFFER
13 – 21 January 2024
NOW from JUST £2235pp
RED SEA DIVING
RESORT OFFER
24 February – 02 March 2024
NOW from JUST £829pp
GRENADA DIVING
RESORT OFFER
28 February – 06 March 2024
NOW from JUST £2395pp
SOUTH AFRICA DIVING
RESORT OFFER
10 – 18 January 2024
NOW from JUST £1725pp
Love sharks? Can't get enough of wrecks? Maybe you want to experience something new. Our knowledgeable team are here to help you get the best out of your next dive holiday.
Our Safe Payment Guarantee
Diverse Travel is a Member of the Travel Trust Association (TTA), part of The Travel Network Group, the UK's largest consortia of independent travel businesses. This means that when you book your holiday with us, we give you a guarantee that 100% of your money is protected against our or our suppliers' failure, under our ATOL.
Insights, recommendations and dive experiences from our team.
Blog
Red Sea dive veteran John (25 trips and counting!) takes a fresh look at diving in Egypt with a trip to Roots Red Sea. Having
Read More