Meet the dive travel experts
With over 50 years experience in diving and travel, our team are ready to create a tailor-made diving holiday just for you
Holly
Sales & Marketing Manager
Qualified in 2001 Holly's love of sharks has taken her to the Maldives, South Africa and many a deep reef. Always on the look out for new dive experiences her attention to detail makes a smoother-sailing difference to those complicated itineraries.
With more than 50 trips under his belt there's not a lot John doesn't know. He's lost count of the number of dives in the Red Sea, the Maldives and South Africa. And then there's the Bahamas, Grenada, Tobago, Indonesia, Palau, Guadalupe, Cocos, Socorro and Galapagos.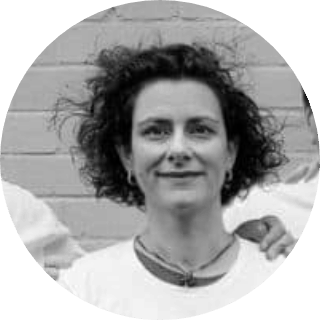 Having lived in Egypt for more than six years, the Red Sea is in Helena's blood. Knowledgeable in so many areas, she's the perfect person to ask about all things Egypt and how this classic dive destination matches up to worldwide destinations.
An Essex boy who caught the scuba diving bug while working as a holiday rep on the beautiful island of Crete, Simon has recently returned from Belize and is already planning his next trip. This is the person you want to discuss family orientated travel and resorts.
Kirsty is responsible for ticking the boxes for guest's dream holidays, whilst making sure everything runs seamlessly. Always on hand to  deliver great customer service and to hand-deliver those all important wish lists.
Executive director, dive instructor and passionate traveller, Jim has run dive companies in Egypt, Indonesia and Bermuda. With a knowledge of what makes divers happy his knowledge and experience has made Diverse unique in the dive world.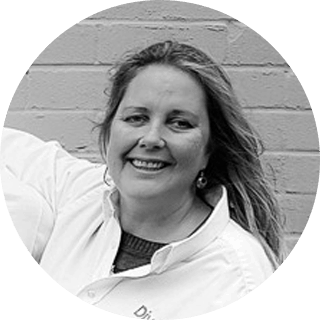 Dive instructor and photographer, Cary has worked with divers in Indonesia, Egypt and around the world. Her knowledge of photography showcases Diverse's destinations and liveaboards both underwater and topside.
Diverse Travel is committed to reducing the environmental impact of our operation and developing a long-term strategy for sustainable travel.
Climate Aware Company
As a tour operator promoting holidays centred on the natural world, we have chosen to work with ClimateCare, a founding member of the International Offset Alliance (ICROA), to offset the daily carbon and greenhouse gas emissions produced by our operation in the UK.
This is part of a bigger project to reduce our environmental footprint, as part of our long-standing commitment to sustainable travel.
Climate Aware Travel
How can you, our customers, help?
Diverse Travel now offers you the opportunity to offset carbon emissions from your next dive holiday.
We promise that you'll be amazed at just how little it will cost!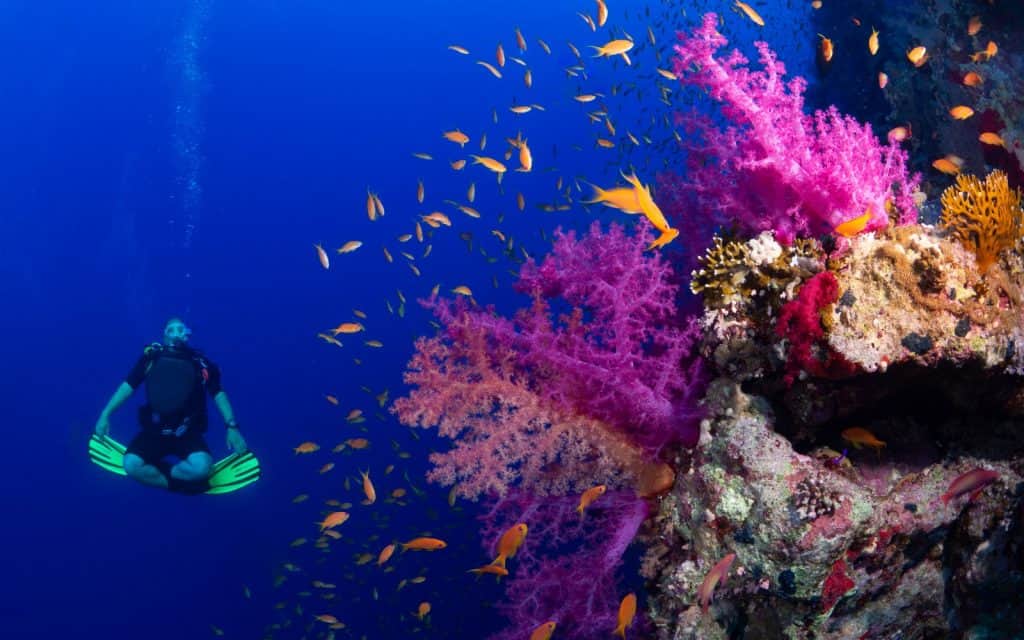 Insights, recommendations and dive experiences from our team
Blog
Red Sea dive veteran John (25 trips and counting!) takes a fresh look at diving in Egypt with a trip to Roots Red Sea. Having
Read More