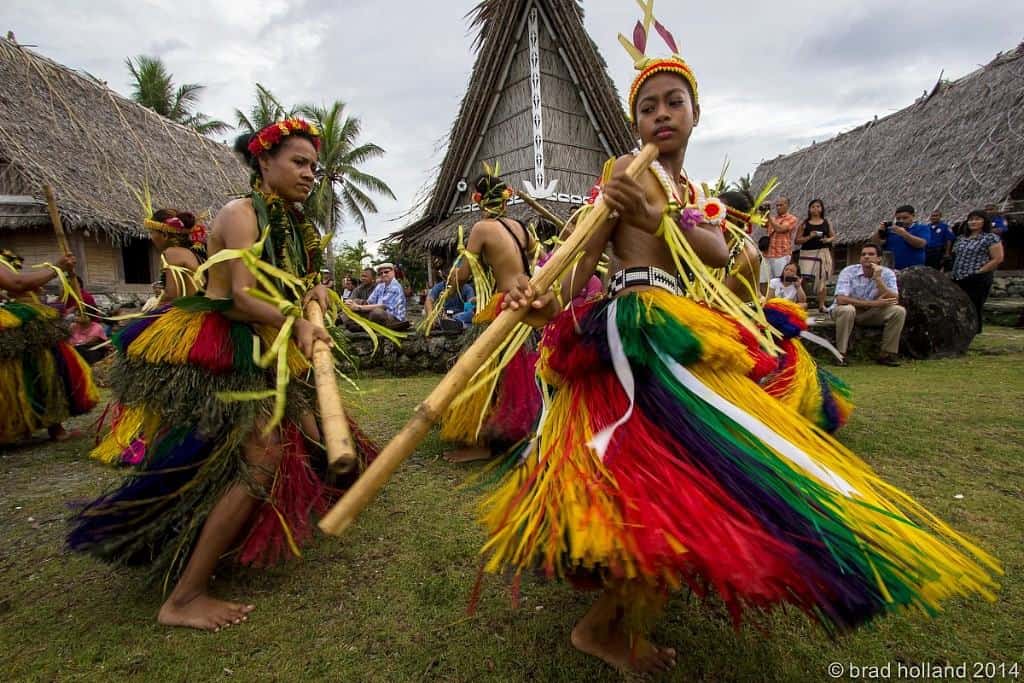 One of the world's top dive sites
Tailor-made Yap Diving Holidays
Diving holidays in Yap attract divers to this tropical paradise the year round for the manta ray experience, sharks, reefs and walls. With a choice of over 35 known dive sites and fewer than 100 hotel rooms on the entire Island, Yap diving holidays mean that you are almost certain to be the only divers at your dive site, it's a truly personal dive holiday experience.
Situated 9 degrees above the Equator, Yap is surrounded by nearly 90 miles of barrier reef. Famous for its resident manta rays, these islands are steeped in local history and traditions. 
What divers love about Yap diving holidays
What divers say about Yap diving holidays
"I'd waited years to travel to and dive in Yap, but it was a dream come true. Diverse took care of me at every step, made a big difference, especially when you're travelling that far and the diving was amazing!"
Book your diving holidays with the experts. Fantastic offers from the Diverse Travel team for you!
RED SEA DIVING
LIVEABOARD OFFER
14 – 21 December 2023
NOW from JUST £1059pp
RED SEA DIVING
RESORT OFFER
11 – 18 January 2024
NOW from JUST £995pp
MALDIVES DIVING
LIVEABOARD OFFER
13 – 21 January 2024
NOW from JUST £2235pp
RED SEA DIVING
RESORT OFFER
24 February – 02 March 2024
NOW from JUST £829pp
GRENADA DIVING
RESORT OFFER
28 February – 06 March 2024
NOW from JUST £2395pp
SOUTH AFRICA DIVING
RESORT OFFER
10 – 18 January 2024
NOW from JUST £1725pp
Because we're not a mass tourism company, you'll get a highly personalised service. Think of us as your personal travel consultant – don't be shy, ask us for anything and leave the rest to us.
Love sharks? Can't get enough of wrecks?  Maybe you want to experience something new. Our knowledgeable team are here to help you get the best out of your next dive holiday.
Our Safe Payment Guarantee
Diverse Travel is a Member of the Travel Trust Association (TTA), part of The Travel Network Group, the UK's largest consortia of independent travel businesses. This means that when you book your holiday with us, we give you a guarantee that 100% of your money is protected against our or our suppliers' failure, under our ATOL.
Insights, recommendations and dive experiences from our team
Blog
Red Sea dive veteran John (25 trips and counting!) takes a fresh look at diving in Egypt with a trip to Roots Red Sea. Having
Read More