Did you know that Diverse Travel is a Member of the Travel Trust Association or TTA?  You may have heard it mentioned but don't know what it means?
Our membership of the TTA gives you, the customer, considerable benefits. Read on to find out more!
What is the Travel Trust Association?
The Travel Trust Association (TTA) is part of The Travel Network Group, the UK's largest consortia of independent travel businesses. As the only travel trade association in the UK to guarantee 100% financial protection to the consumer, they ensure total customer confidence. The TTA has existed for over 20 years and has more than 450 members, consisting of travel agents, tour operators and travel organisers.
How does it keep my money safe?
The Travel Trust Association exists in order to protect you, the customer, with 100% financial protection. Every penny that you pay to Diverse Travel is protected by the Travel Trust Association.
Your money is deposited directly into a Trust Account – a secure bank account designated to hold a customer's money. Your money is supervised by an appointed Trustee who is either a banker, chartered or certified accountant, or a solicitor.  Both the TTA member (Diverse Travel) and the Trustee (TTA) are required to authorise payments from the trust account. In addition to being held in trust, you also have a 100% financial guarantee from the TTA.
100% financial guarantee – what does that actually mean?
The Travel Protection Plan is your financial guarantee.  This covers every service you have booked with us whether it be for flights, accommodation, or diving. Money may only be released from the trust account to pay for the services that you have booked. It can't be used to pay for staff salaries, heating bills or any other business overheads!
If Diverse Travel went into administration your holiday would either still go ahead, because the suppliers have been paid, or you would be refunded your monies paid in full.
Isn't this the same as ATOL protection?
By law, every UK travel company who sells air holidays and flights is required to hold an ATOL. 
ATOL is run by the UK Civil Aviation Authority (CAA).
If a travel company with an ATOL ceases trading, the scheme protects customers who have booked full package holidays. This means that you will not get stranded abroad whilst guaranteeing your refund, repatriation, or reimbursement for the affected parts of your trip.
Diverse Travel have ATOL (Air Travel Organiser's License) bonding and our ATOL number is T7558.
BUT
ATOL protection does not apply to holidays and travel services which exclude flights!  The  Travel Protection Plan is an extra level of protection that we have in place for our customers. Whether you book a package, or accommodation only with us.
ATOL vs TTA? No, ATOL + TTA!
ATOL bonding was first introduced in 1973, when most people booked charter flights and package holidays. Since then, the rise of online booking means that some of our customers prefer to book parts of their holidays separately.
This is where our membership of the TTA comes in!
For those of you wanting to book a liveaboard or accommodation only holiday through Diverse Travel – and organising your own flights – your money is still 100% safe.
So, Diverse Travel's joint ATOL and TTA memberships means double protection for you and your hard earned holiday money. Win… Win.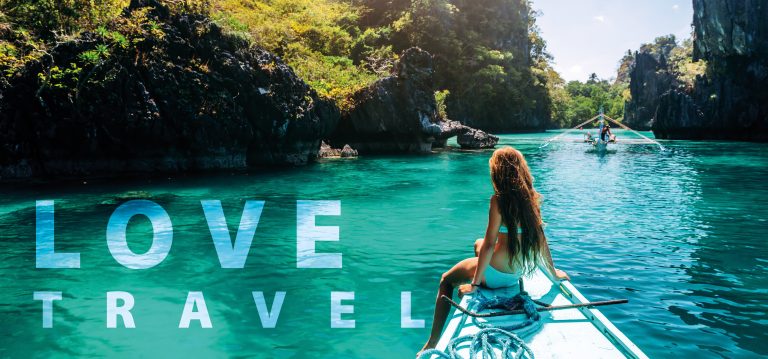 Are they any other benefits to TTA membership?
Absolutely! 
Did you know that you can book all kinds of holidays through Diverse Travel at competitive prices?
Whilst our team's main area of speciality is diving holidays, we all also like to do other activities when we're not underwater. Through our membership of the TTA, we are contracted to many of the top names in travel.  This means we can offer you a huge range of  holidays at the most competitive rates.
Example: Book a TUI holiday through us and benefit from the combined 50 years + travel knowledge of our outstanding team and our excellent customer service.  Let us take care of all your holiday needs – saving you lots of time and potential stress when contacting large call centres.
PS… We can even add diving onto your holiday as an extra if you want to sneak in a few dives whilst you're away!
So, if you want to visit Lapland with the family, take a beach holiday with a big-name operator, or fancy a city break to New York, give us a call! We are happy to help.