With over 50 years experience in diving and travel, our team are ready to create a tailor-made diving holiday just for you
Holly
Marketing & Product Manager
Qualified in 2001 Holly's love of sharks has taken her to the Maldives, South Africa and many a deep reef. Always on the look out for new dive experiences her attention to details makes a big difference to those involved complicated itineraries.
With more than 50 trips under his belt there's not a lot John doesn't know. He's lost count in the Red Sea, the Maldives and South Africa. Touched down in the Bahamas, Grenada, Tobago, Indonesia, Palau, Guadalupe, Cocos, Socorro and Galapagos.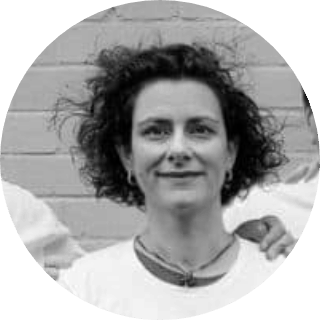 Having lived in Egypt for more than six years the Red Sea in in Helena's blood. Knowledgeable in other areas she's the perfect person to ask about all things Egypt and how this classic dive destinations matches up to newer emerging countries.
An Essex boy who caught the scuba diving bug while working as a holiday rep on the beautiful island of Crete.Simon has just come back from Bonaire and is already planning his next trip. A great person to discuss family orientated travel and resorts.
Kirsty is the lady responsible for ticking the boxes for guest's dream holidays, whilst making sure everything runs seamlessly. Always on hand to  deliver great customer service and to hand-deliver each guest wish list.
Executive director dive instructor and passionate traveller Jim has run dive companies in Egypt, Indonesia and Bermuda.  With a knowledge of what makes divers happy his knowledge and experience has made Diverse unique in the dive world.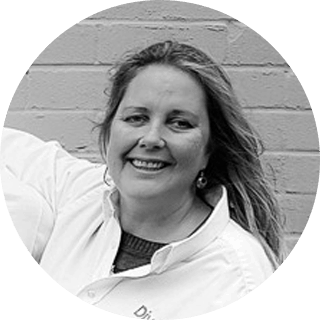 Dive instructor and photography Cary has worked with divers in Indonesia, Egypt and around the globe. Her knowledge of photography gives Diverse destinations and liveaboards the attention to details needed to shoot  underwater. 
Insights, recommendations and dive experiences from our team
Blog
You would think, wouldn't you, that when you have been to the same location 17 times, that your 18th trip there would be pretty much
Read More