Diverse Travel is committed to reducing the environmental impact of our operation and developing a long-term strategy for sustainable travel.

What changes are we making?
We have offset carbon and 9 other greenhouse gases used by our company from 1 November 2019 onwards.  This means calculating the footprint of all travel, by car, air, and train, along with energy consumed by our offices, participation in Dive Shows, overseas visits and hotel stays.  Working with ClimateCare allows us to act immediately to reduce our footprint while we continue to implement our long-term strategies for sustainable travel.
We have already begun implementing further actions including continuing a work-from-home option for all team members and online team meetings.  We continue to work towards a cleaner environment within our office in Chatteris; no single plastic use, aiming towards becoming paper free, office recycling scheme, reducing energy consumption by turning off all electrical items when not in use.
Diverse Travel is committed to a continuing path to be truly carbon neutral and promoting sustainable travel to safeguard our environment.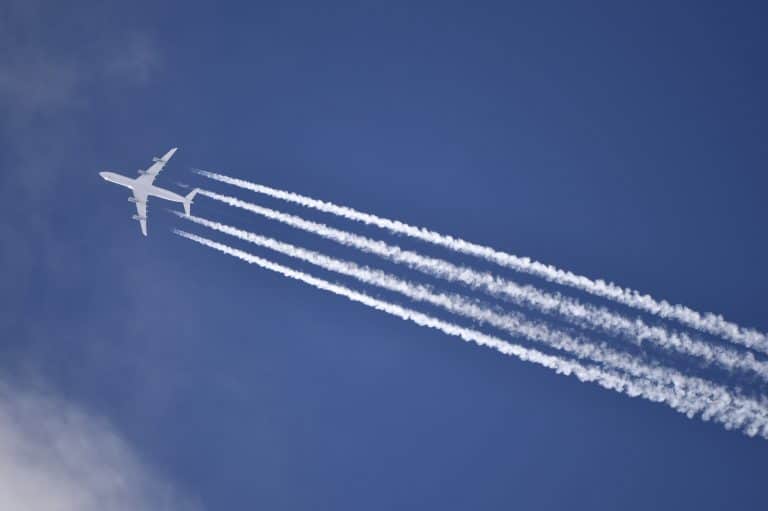 Why are we doing this?
We tailor make dream holidays centred on the natural world and have a responsibility to measure and take full responsibility for our environmental and social impacts. We can no longer ignore the contribution towards environmental damage that tourism causes. 
Our climate is rapidly changing.  This is evident in ever increasing ocean acidification and loss of biodiversity and rising sea levels.  The UN Global Goals for Sustainable Development include ending poverty, improving global health, and mitigating climate change by 2030. 
The future is in our hands right now and we believe that we all need to strive to become Climate Neutral.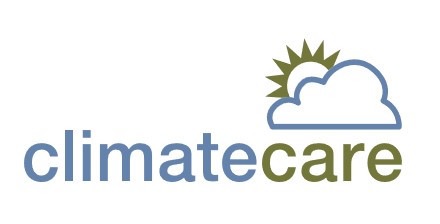 Who are ClimateCare?
The non-charitable, Profit with Purpose, ClimateCare has more than 20 years' experience as a leader in the global carbons markets and climate change sector.  Currently ranked the number one B Corp in the UK, they ensure that the projects selected not only cut carbon, but also alleviate poverty and improve lives. 
They also advise on a range of climate change mitigation and adaption subjects, from large scale implementation to national climate change policies.  Since 1997 they have been instrumental in cutting over 43 million tonnes of CO2 and improved 41 million lives around the world.
Find out more at www.climatecare.org
Insights, recommendations and dive experiences from our team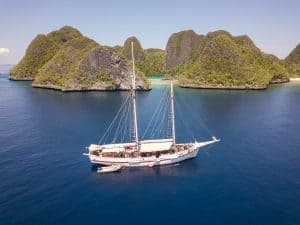 Blog
Welcome back to Diver's Paradise  Indonesia sits at the very heart of the Coral Triangle – the epicentre of the world's marine biodiversity. A country
Read More