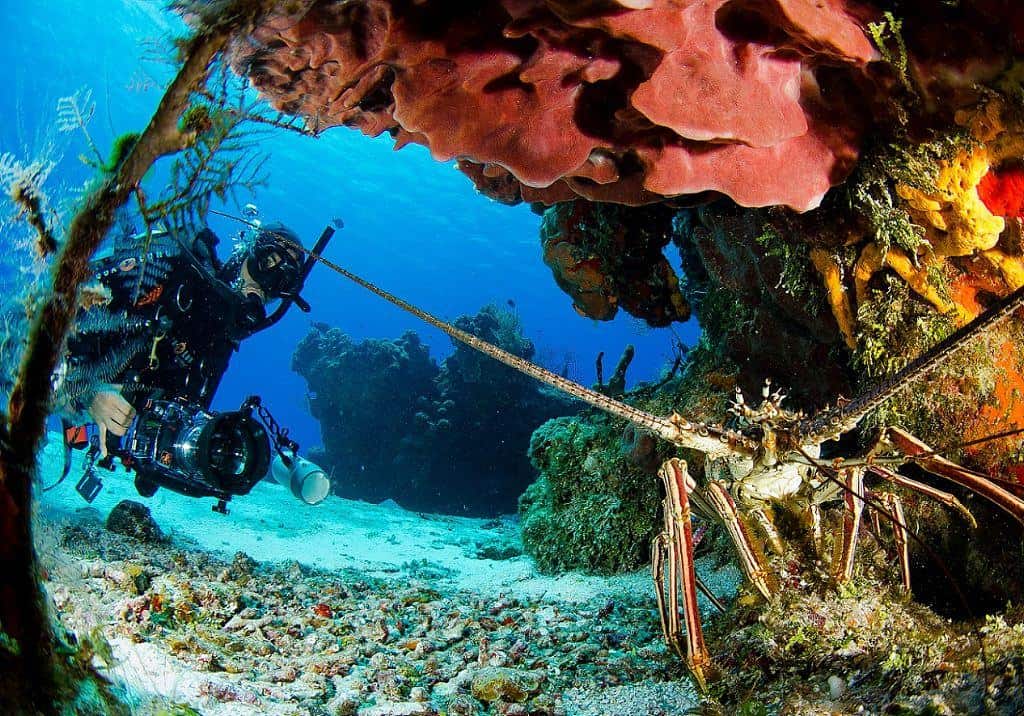 World-class scuba diving
Take a plunge in this fantastic underwater world one of the world's most spectacular dive holiday destinations. Cozumel is ranked one of the world´s top dive sites for a reason. The beauty and abundant marine life of Cozumel diving has been passionately documented by famous oceanographers such as Jacques Cousteau. Be sure to take the opportunity of experiencing one of these documentaries with your own eyes. Diving here is made even more amazing by the ocean´s crystal clear waters providing incredible visibility.
For staying on Cozumel, you'll be transferred to Playa del Carmen Pier, to catch the ferry over the 12-mile-wide strait to Cozumel Island. The ferry crossing takes about 45 minutes, so plan on a total transfer time to your hotel of 2.5 hours.
Natural beauty right on the beach.
This 5-star All Inclusive hotel with a relaxed atmosphere is nestled in an enclave of natural beauty right on the beach.
Star Rating: 5*
Number of Rooms: 293
Distance to dive centre: onsite
Distance to Airport: 2 hrs by ferry & car 
Our Safe Payment Guarantee
Diverse Travel is a Member of the Travel Trust Association (TTA), part of The Travel Network Group. This means that when you book your holiday with us, we give you a guarantee that 100% of your money is protected against our or our suppliers' failure, under our ATOL.
Because we're not a mass tourism company, you'll get a highly personalised service. Think of us as your personal travel consultant – don't be shy, ask us for anything and leave the rest to us.
Book your diving holidays with the experts. Fantastic offers from the Diverse Travel team for you!
INDONESIA LUXURY DIVING
RESORT OFFER
Now – 30 June 2022
NO SINGLE SUPPLEMENT
RED SEA DIVING
LIVEABOARD OFFER
16 – 23 June 2022
NOW from JUST £900pp!!
CARIBBEAN DIVING
LIVEABOARD OFFER
Various Dates
NOW from JUST £1335pp
LEMBEH DIVING
RESORT OFFER
15 – 23 September 2022
NOW from JUST £1635pp
INDONESIA DIVING
LIVEABOARD OFFER
11 – 18 October 2022
NOW from JUST £2145pp
Insights, recommendations and dive experiences from our team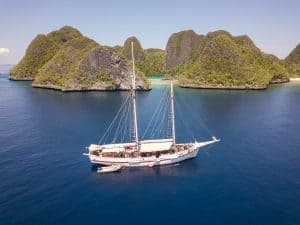 Blog
Welcome back to Diver's Paradise  Indonesia sits at the very heart of the Coral Triangle – the epicentre of the world's marine biodiversity. A country
Read More